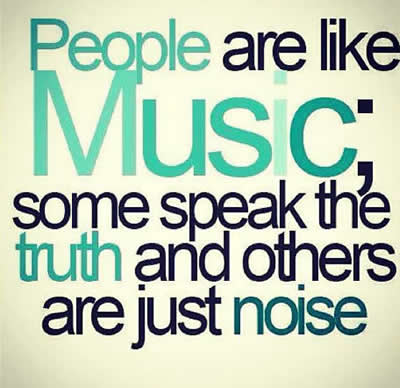 People are like music some speak the truth and others are just noise .
Ability and Qualities – Wisdom Quotes, Pictures and Thoughts
As you grow up make sure you have  more dreams than memories , more opportunities than chances, more hard work than luck and more friends than acquaiantances. May you have the very best in life .
Friendship – Inspirational Quotes, Pictures and Motivational Thoughts
<<< Home ~ a Friendly Place to be>>>
Treat everyone with politeness, even those who are rude to you – not because they are nice but….because you are…..!
Sweet Quotes – Inspirational Quotes, Pictures and Motivational Thoughts