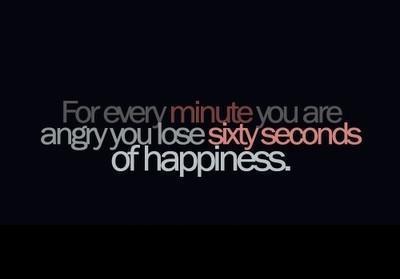 Try these simple tricks to manage anger:
– Take a deep breath and stay calm
– Try not to speak when you're angry. You may regret it later.
– Try to think of solutions to the problem instead of getting angry
– Remember, everybody makes mistakes!
– Try to find humour in such situations
Anger never helped anybody. Stay happy, stay healthy.
Health Inspirations – Tips – Inspirational Quotes, Pictures and Motivational Thought
<<<< Welcome Home >>>>