You Are Like The Sunshine So Warm,
You Are Like Sugar, So Sweet
You Are Like You
And That's The Reason
Why I Love You!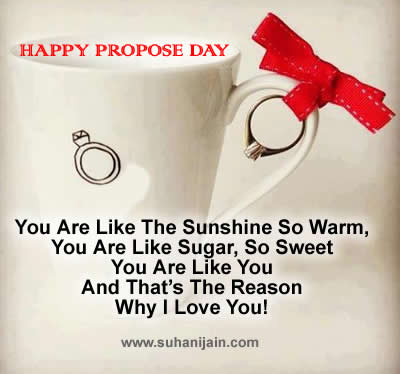 Love Quotes /Valentines Day. – Inspirational Pictures, Quotes and Motivational Thoughts
<<<< Home – My Love >>>>
...Thoughts to Contemplate - Reflect - Discover - Explore - Inspire & Enrich ...