7 Prayers for 2018
1.May ur health improve ..
2.May ur friends be blessed.
3.May ur family be loved.
4.May ur finance multiply .
5.May ur pains be less .
6.May ur worries disappear .
7.May u be blessed .
Happy New Year 2018 to all. May you all have a wonderful year ahead.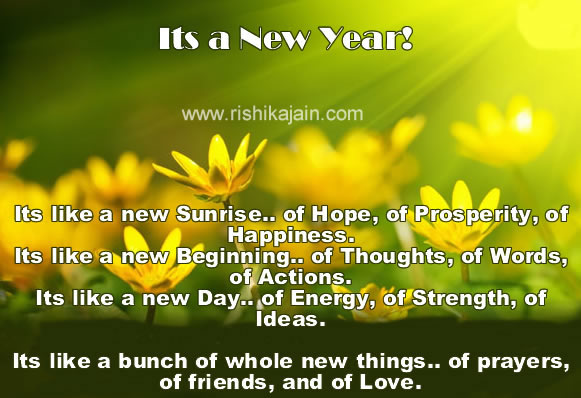 New Year Wishes ~ Inspirational Picture and Motivational Quote
<<<< Welcome Home ~ Reaching Out & Touching Hearts >>>>