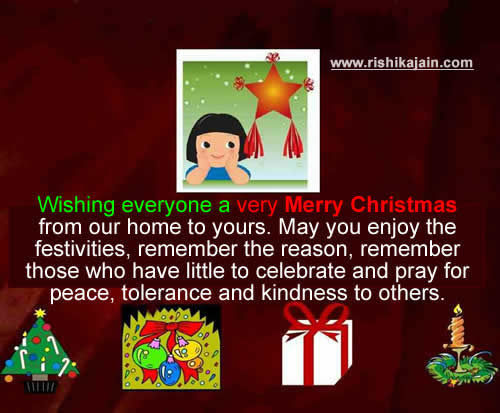 Wishing everyone a very Merry Christmas from our home to yours. May you enjoy the festivities, remember the reason, remember those who have little to celebrate and pray for peace, tolerance and kindness to others. .
Christmas / New Year – Inspirational Pictures and Motivational Quotes
.
<<< Home >>>
...Thoughts to Contemplate - Reflect - Discover - Explore - Inspire & Enrich ...