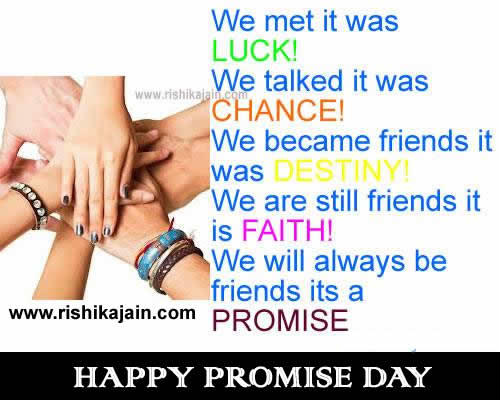 We met it was luck ,we talked it was chance ,we became friends it was destiny,we are still friend it is faith ,we will always be friend its a promise .
Love Quotes /Valentines Day. – Inspirational Pictures, Quotes and Motivational Thoughts
<<<< Home – My Love >>>
...Thoughts to Contemplate - Reflect - Discover - Explore - Inspire & Enrich Yourself...
Related posts: